New SVK Report on Emissions 2022
Our department has prepared a new Report on Emissions 2022 in the Slovak language intended for professional and general public.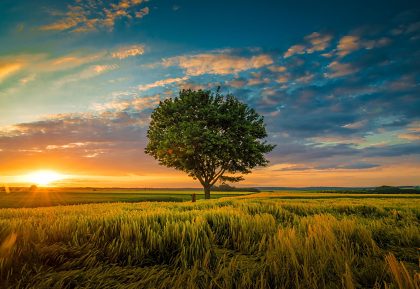 After a year, our department again prepared the traditional Emissions Report 2022 dedicated for all those interested in the topic of emissions of greenhouse gases, air pollutants, the topic of climate change, adaptation to climate change and air quality. The report also contains information on biofuels and bioliquids and on stationary sources of air pollution in Slovakia for the year 2020.
You can read the report here in Slovak language.
You can expect an update of the report with a new list of stationary sources of air pollution for 2021 at the end of 2022. You can already look forward to the preliminary emission inventory of greenhouse gases, which we will publish in mid-July.